Why this matters
Many of us have been affected by suicide in some way – whether it is ourselves, a loved one, or someone we know. Suicide is of concern to all of us. It is a leading cause of death among young people and men are three times more likely to take their own lives compared to women. Yet we still find it difficult to talk about suicide. Now is the moment for change.
United to Prevent Suicide is for anyone who is passionate about this issue and building the most supportive country in the world. Sign up today.
Sign up & join the conversation
FC United To Prevent Suicide
FC United To Prevent Suicide (FC United) successfully launched in August. People with lived experience are at the heart of FC United. An impactful series of Meaningful Conversations films have been produced. The films are all available to watch on the United To Prevent Suicide YouTube channel. Follow FC United on Twitter for all the latest team news and be sure to share the team's impactful content with others. Photo credit: Connor Stewart.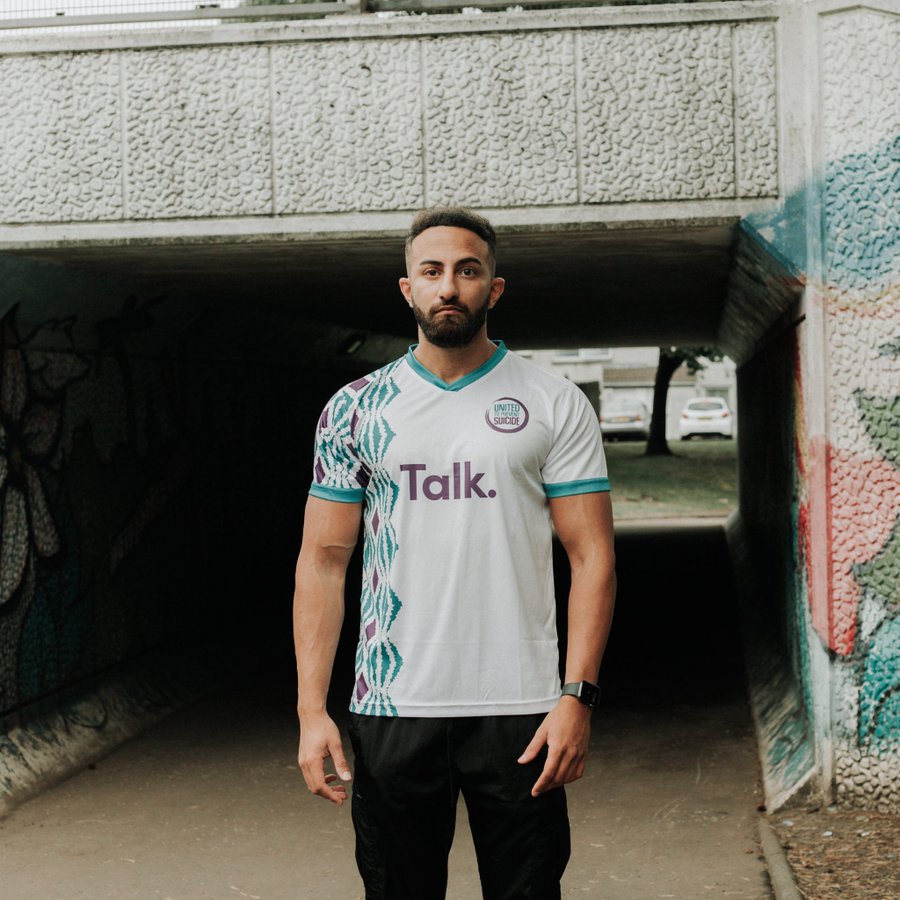 Share your story
A 30 second film has been co-produced with people of lived experience and has featured across TV, video on demand and digital channels.
Focused on the difficulty of saying the word, suicide, the powerful and authentic words in the film are from real experiences and voiced by the very people who told us their story.
For more Movement Stories please go to The Movement section