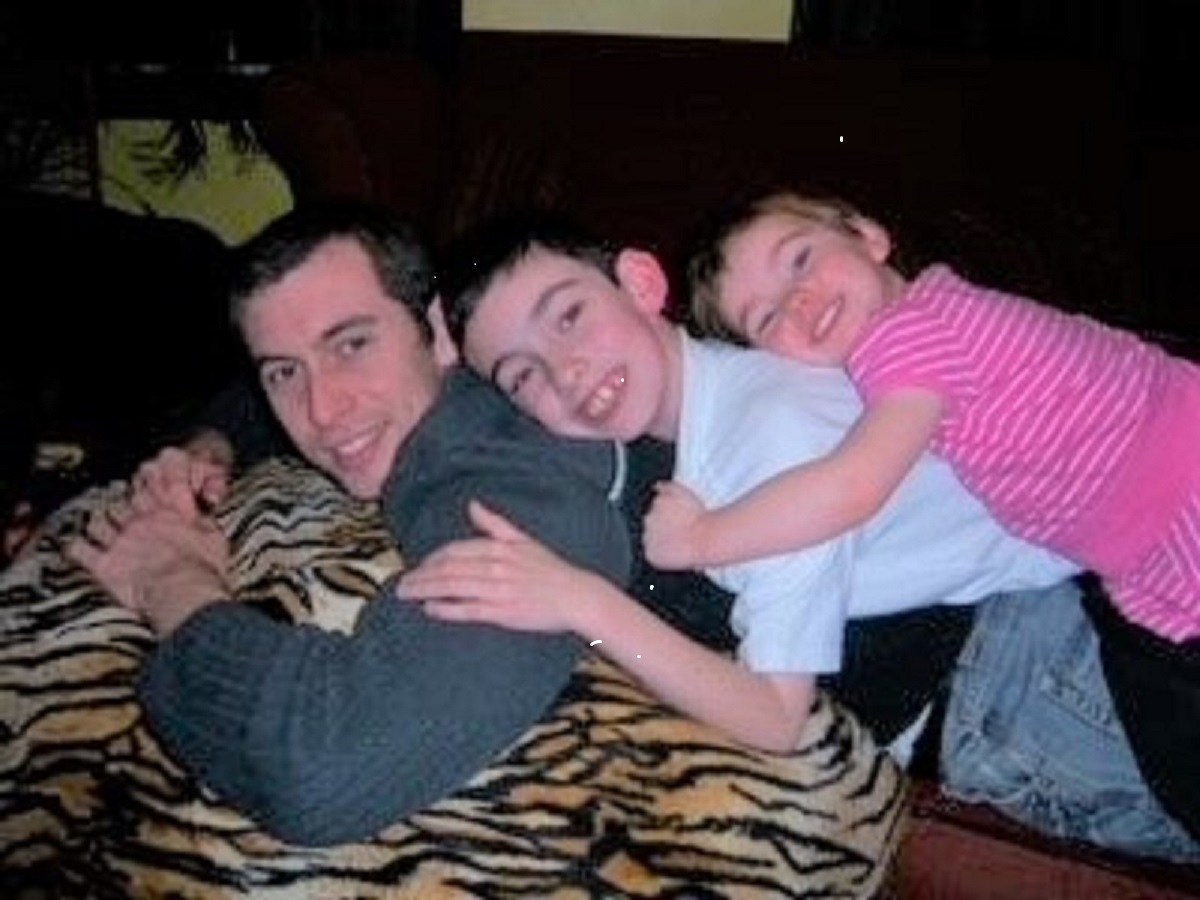 Clare's Story
13/05/2021
Clare joined the movement last September. She has been bereaved by suicide three times, including losing her nephew Gerry (pictured on the far left hand side with her children). She hopes by sharing her story that her experience can help others and encourage more people to talk.
Go to article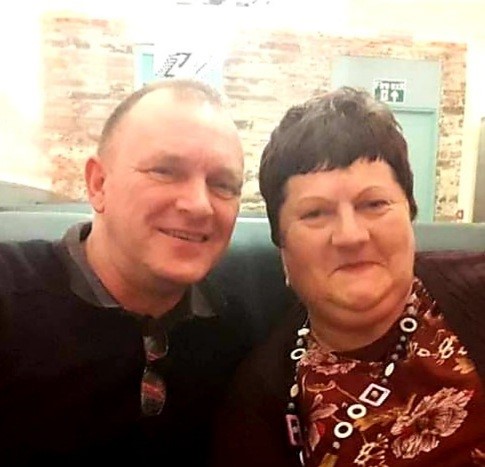 Kirsty's Story
11/05/2021
"Services are inconsistent. This has pushed me to advocate for a better future for those in anguish".
In her own words, Kirsty (pictured with her husband David), talks about her mental health and suicidal thoughts.
Go to article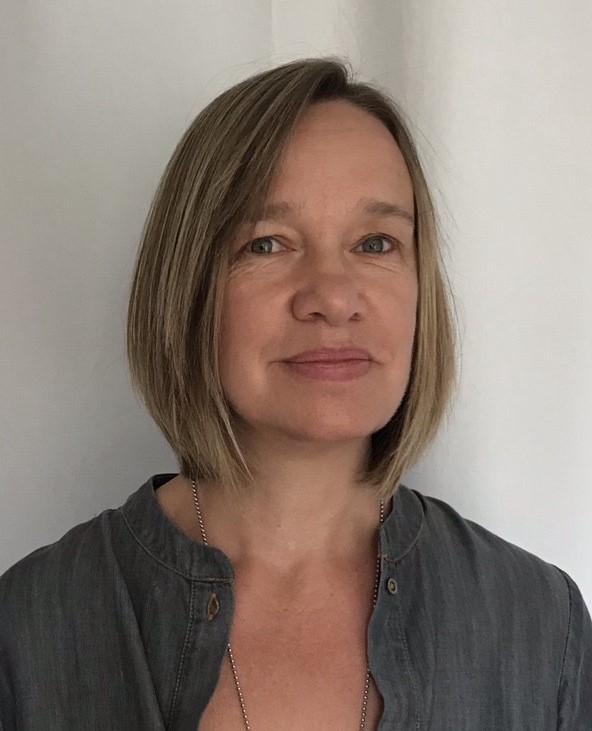 Seonaid's Story
27/04/2021
"Suicide is preventable if we all take the time to be part of the solution".
Seonaid's son Dylan died by suicide in October 2015, he was 18 years old.
More than five years later she still asks, how could this have happened? What might have made a difference? What should we be doing now to prevent this happening to others?
Go to article
Ian & Megan's Story
25/03/2021
Ian and his daughter Megan had a chat about the importance of talking about suicide. As a result of that valuable conversation Megan created an animation.
Go to article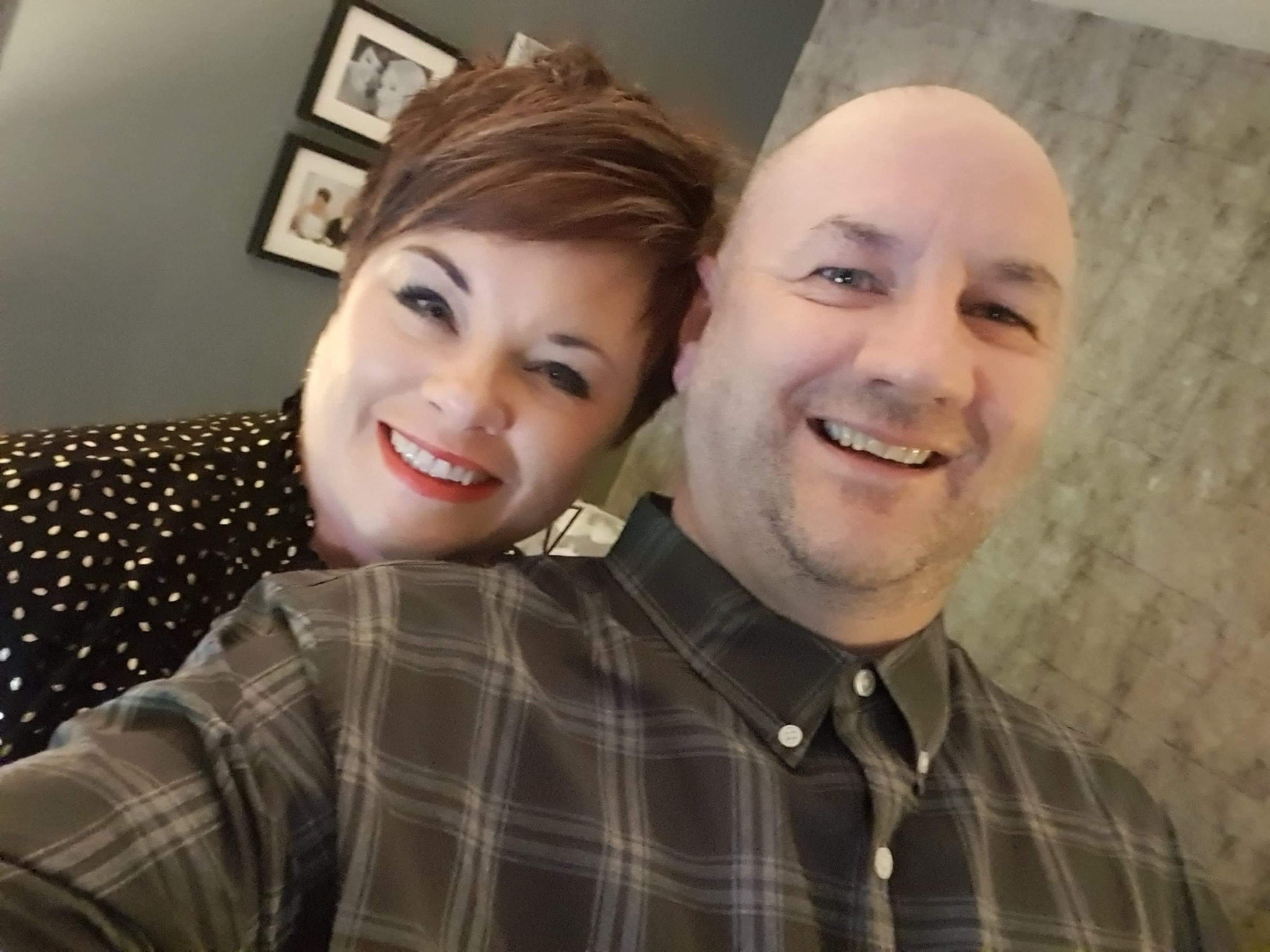 Sharon & Peter's Story
23/02/2021
Sharon's husband Peter attempted suicide a few years ago. They are sharing their story as they have insight into the reasons why Peter felt he could no longer go on.
Go to article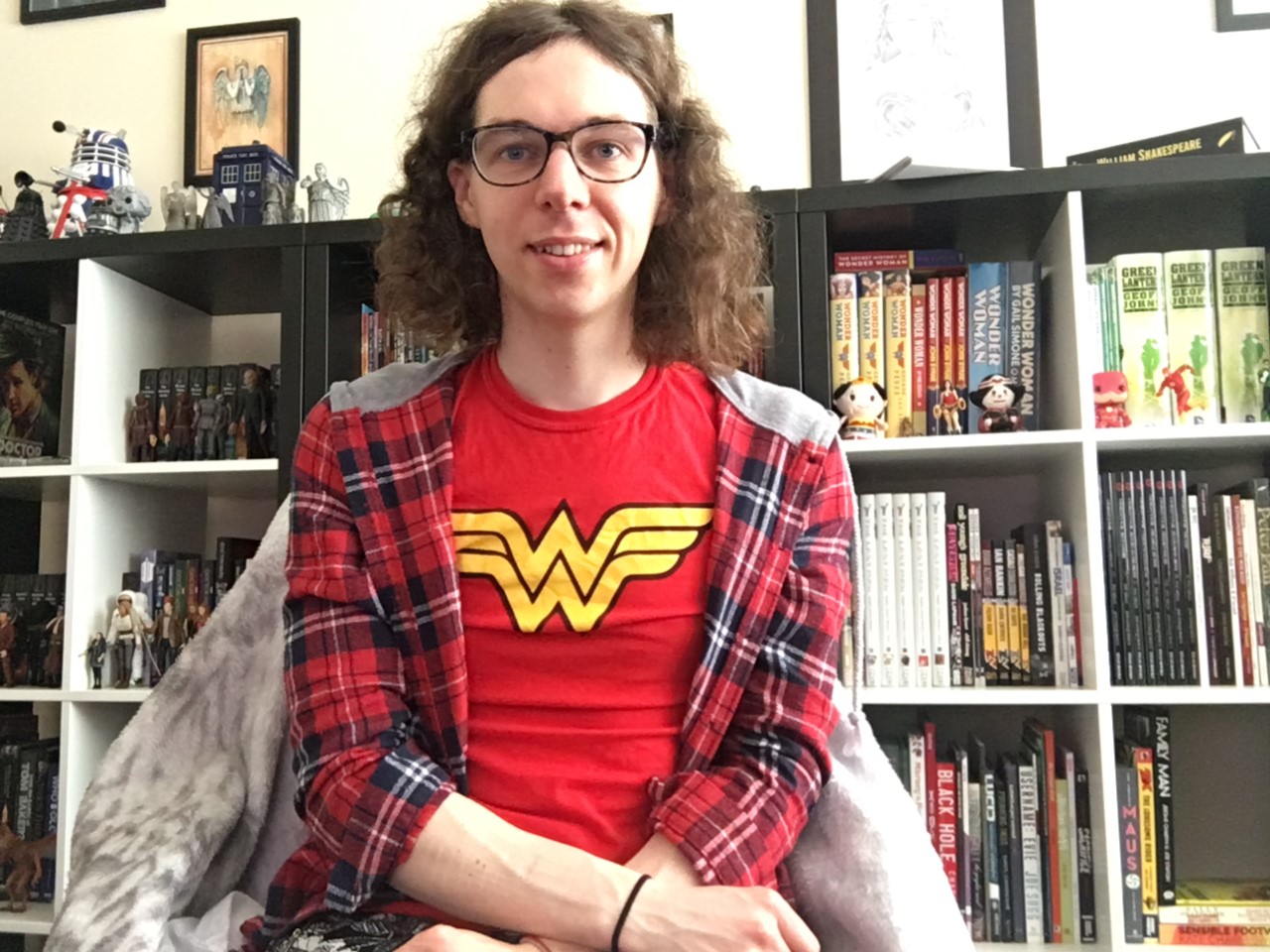 Liam's Story
14/01/2021
Liam spoke to Penumbra's Spotlight about the role of lived experience and collaboration in suicide prevention.
Go to article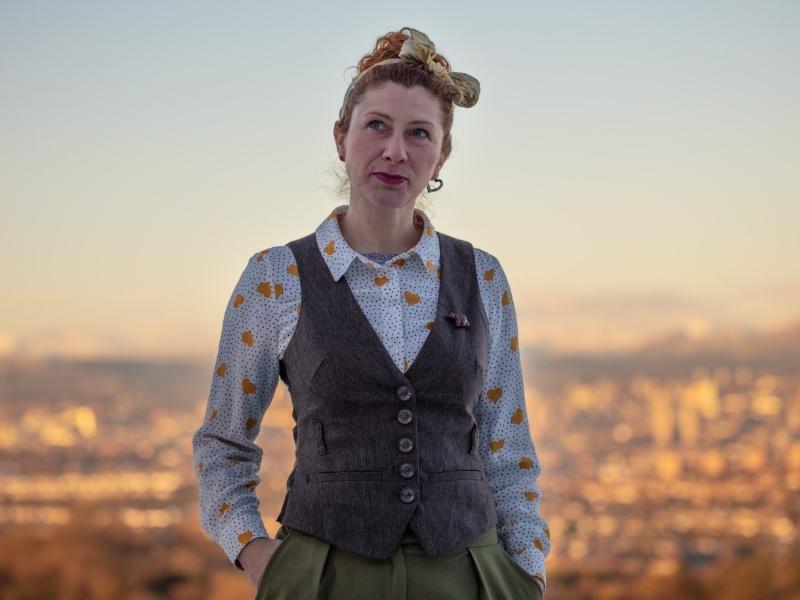 Adriana's Story
13/01/2021
"I don't expect anyone to have the answers or 'fix' me but a conversation where the listener guides me back to my sense of hope is the greatest help I can receive."
Article and story courtesy of Glasgow City HSCP.
Go to article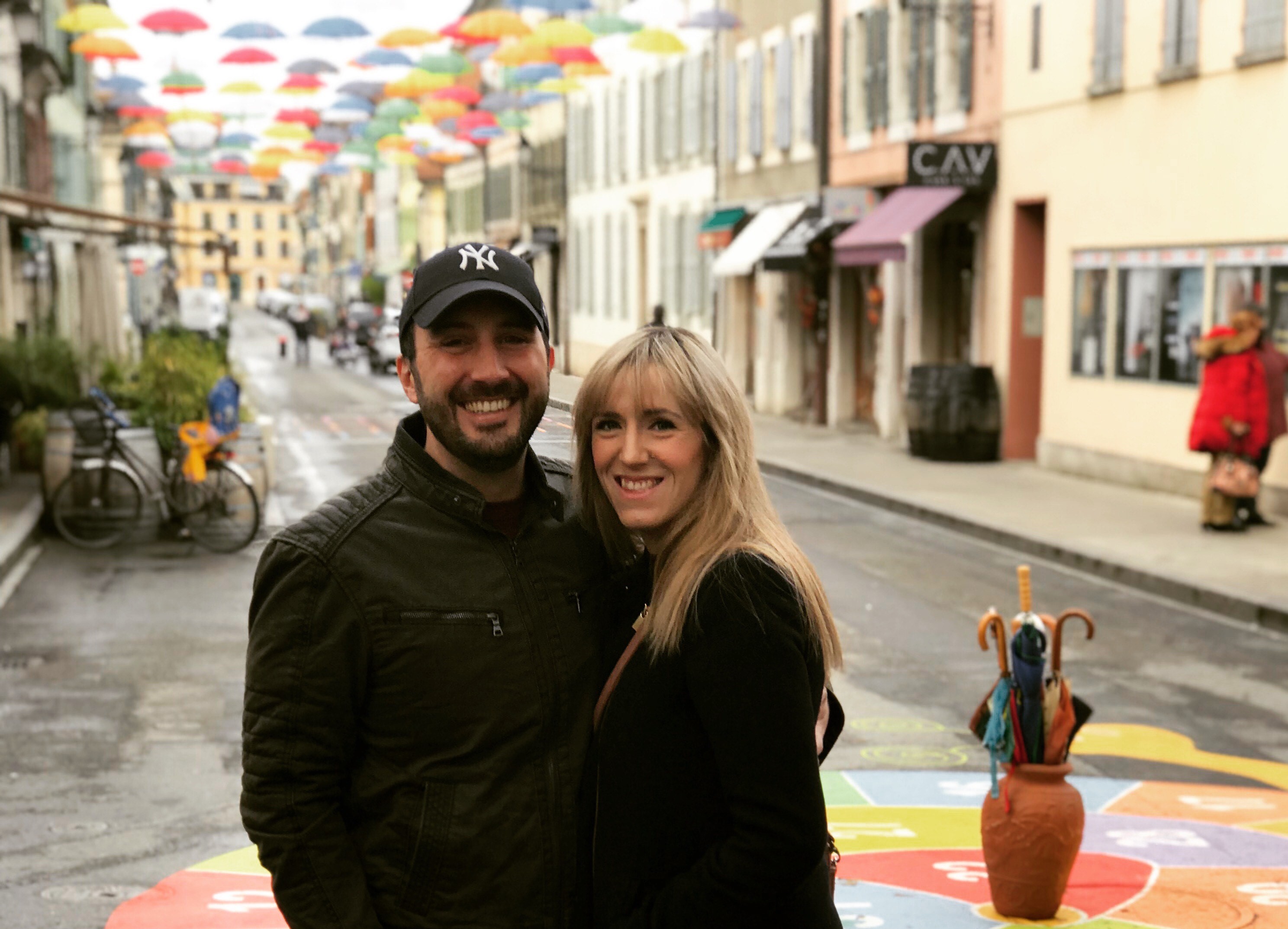 Nicola's Story
12/01/2021
"Talking about suicide will not make your loved one more determined. It will not put ideas in their head. It could save their life."
Nicola lost her husband Chris to suicide in 2017. In her own words she writes about the importance of talking about suicide openly.
Go to article
Hibernian FC player Scott Allan's Story
07/01/2021
Hibernian FC player Scott Allan has seen first-hand how suicidal thoughts can affect people. He's talking about suicide and mental health issues to encourage others to strike up conversations.
Hibernian FC player Christian Doidge's Story
07/01/2021
Hibernian FC player Christian Doidge is talking about suicide because he says it's not a topic that gets brought up too often.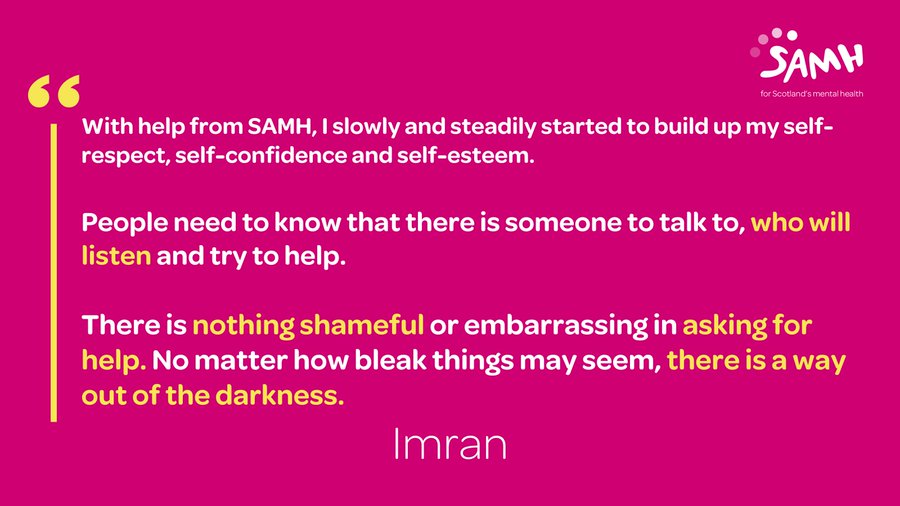 Imran's Story
04/01/2021
Imran has a happy life. But it took him a long time, and a suicide attempt, to get here. Imran was supported by SAMH (Scottish Association for Mental Health) after his experiences.
Go to article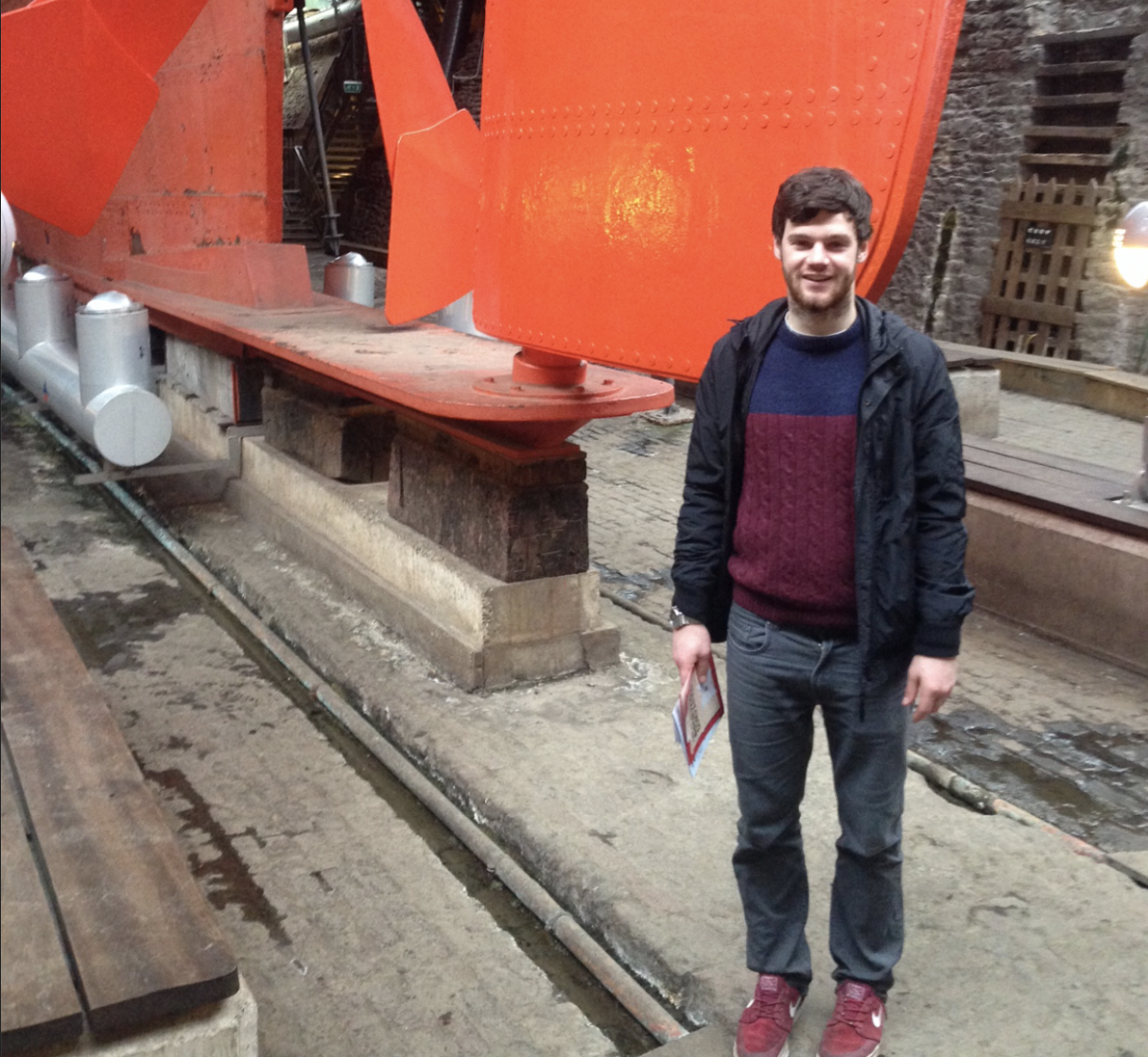 Steve's Story
17/12/2020
Steve's son Gregory (pictured) died by suicide in January 2016. He was 21 years old. He was a final year student at university and took his own life during the Christmas holidays. Steve tells us in his own words about his experience of supporting someone with suicidal thoughts and why talking is important.
Go to article
Jenn's Story
11/11/2020
Jenn tells how talking has helped her and how breaking the stigma can help others. She goes on to tell us what we can do to help those who need it the most, before telling us what she has learned from her lived experience of suicide.
Linda's Story
06/11/2020
Hello everyone! I'm Linda and I've taken a bit of time today to tell you my story. Suicide affects so many of us, but hopefully opening up here can help some people that are currently feeling what I have felt.
Go to article
Stephanie's Story
26/10/2020
Talking to people with lived experience of suicide is vital to how we learn, and ultimately prevent deaths in the future. We spoke to Stephanie about her story, and she told us how talking has helped her and how breaking the stigma can help others.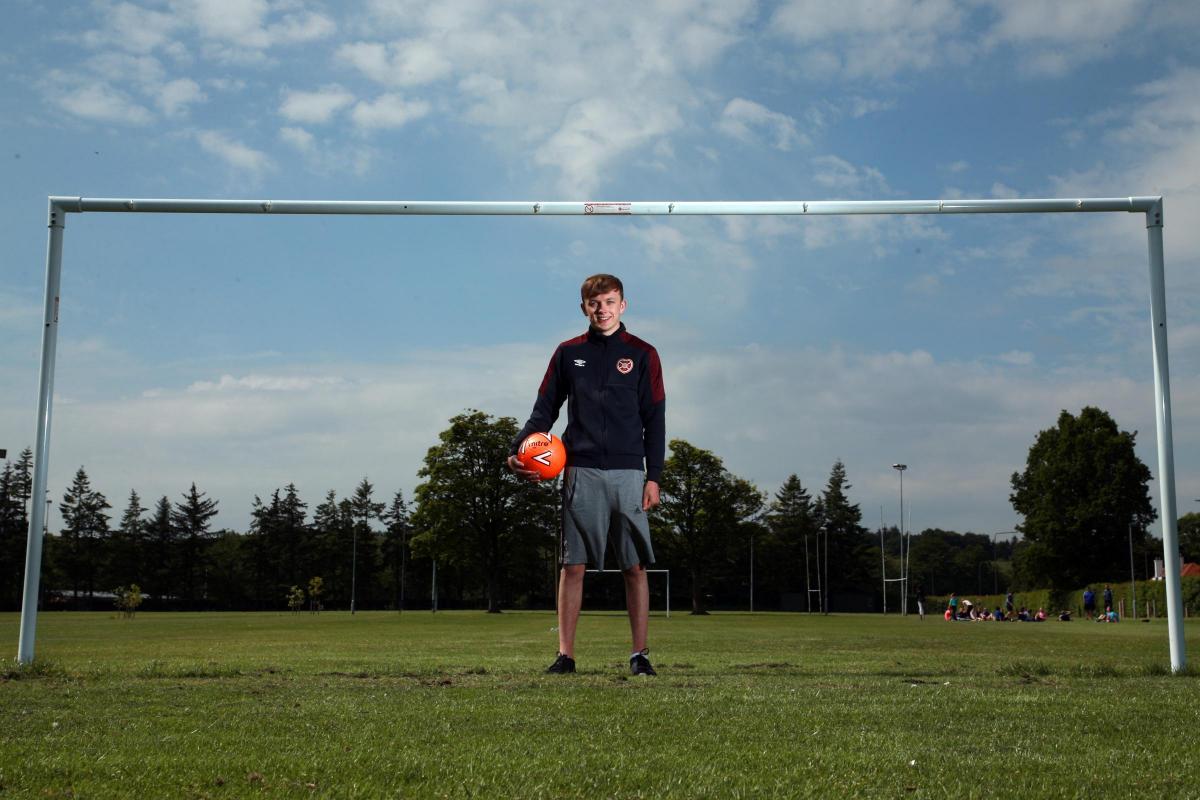 Adam's Story
01/10/2020
I can remember the night vividly. I was playing football with a few of my friends. The rage that hit me as we were knocked out of the tournament was like never before. I knew at this point that there was something wrong with me. I had never wanted to cry so much in my life but I held it together as I didn't want to totally embarrass myself in front of my friends.
Go to article
Open conversations about suicide are the first step in helping to prevent it. We are on a mission to make this the most supportive country in the world.
@TalkToSaveLives