Share your story
01/10/2017
A brand new 30 second film has been co-produced with people of lived experience and will feature across TV, video on demand and digital channels.
Focused on the difficulty of saying the word, suicide, the powerful and authentic words in the film are from real experiences and voiced by the very people who told us their story.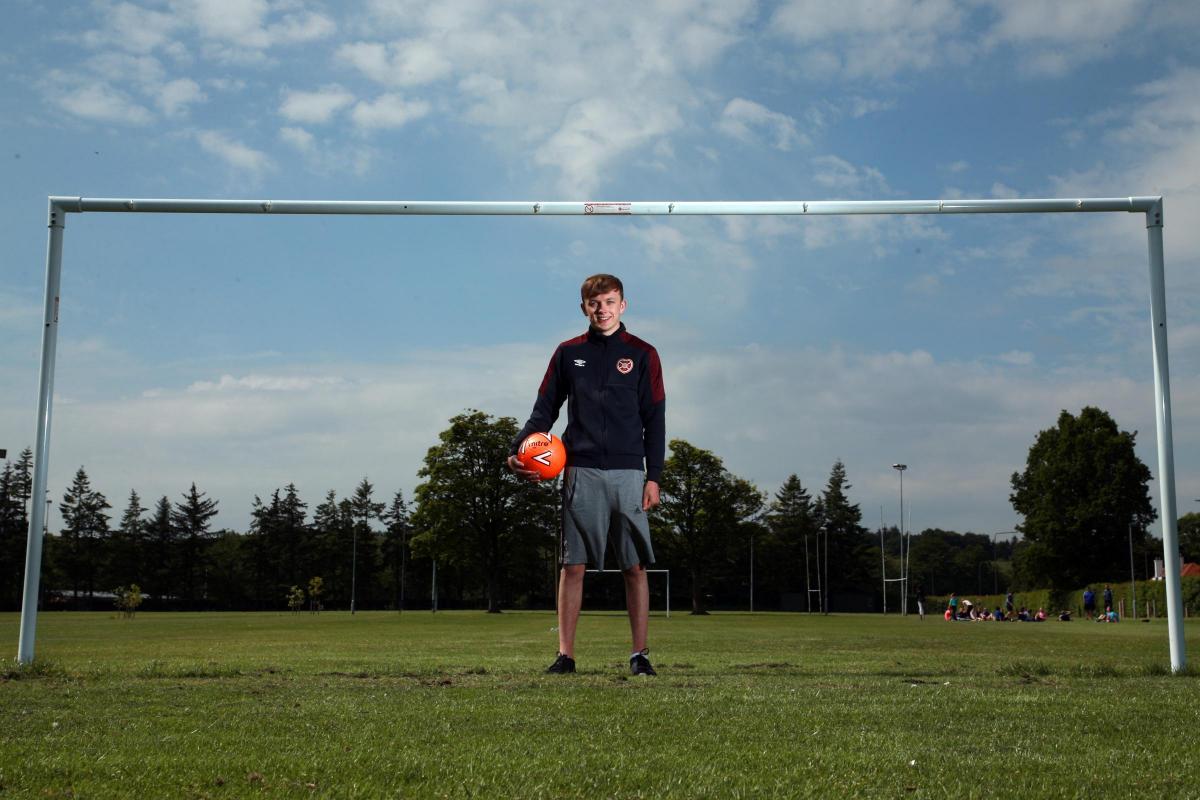 How I lost the head – and found myself
01/10/2017
I can remember the night vividly. I was playing football with a few of my friends at the local pitches. The rage that hit me as we were knocked out of the tournament was like never before. I can remember being so angry that I kicked the bags next to the goals containing our stuff, smashing a friend's phone screen in the process. The rest of the boys were laughing as I was going ballistic and this was all over a game of football – I regret it to this day but looking back it was just what I'd needed.
I knew at this point that there was something wrong with me. For the rest of evening, I said nothing apart from apologising to my friend about his screen and offering to pay for a new one. I had never wanted to cry so much in my life but I held it together as I didn't want to totally embarrass myself in front of my friends.
Go to article
Open conversations about suicide are the first step in helping to prevent it. We are on a mission to make this the most supportive country in the world.
@TalkToSaveLives